How to wash Brazilian weave
0 Comments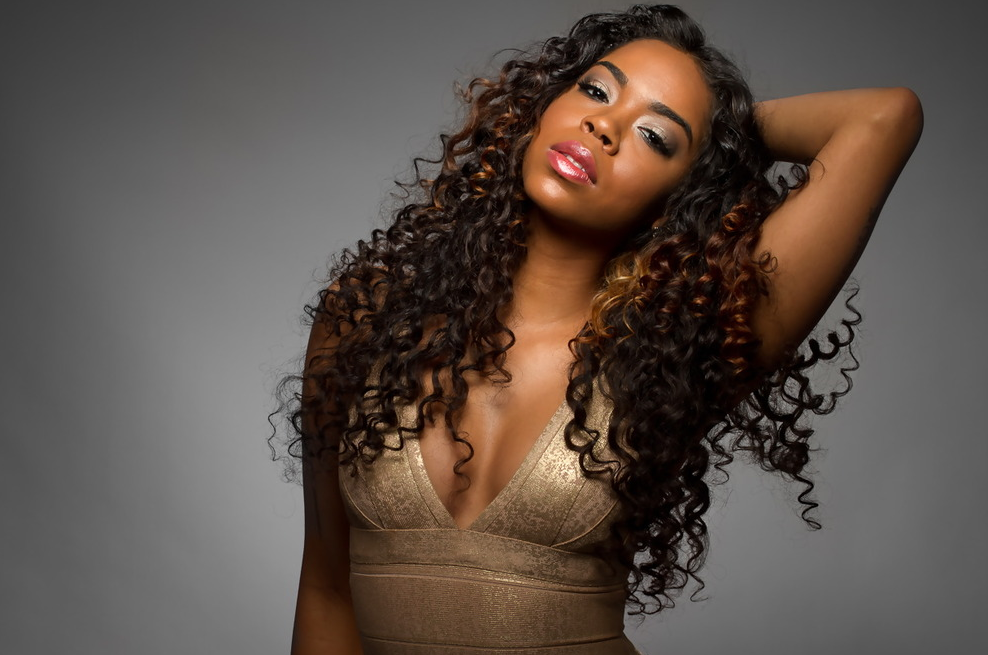 It is unbelievably that, there are quite a number of people in this day and age who still walk around with dirty, smelly weaves! Funny enough, some of them believe that weaves are not have to be washed as often. However, this is absurd because if you have paid top dollar for it why should you neglect it? For others, the challenge is how to wash their weaves. If you are one of those who have a problem when it comes to washing weaves, here is the general procedure on how to wash Brazilian Hair:
The first step is to straighten your weave. Separate your hair into two segments, one half flowing to the back and the other pushed over your chest then gently entangle the hair using a paddle brush or a wide toothed comb.
With your head bent forward, wet your hair using warm water in a downward motion starting from where the tracks are. This can either be done in a shower, bath tab or using a container full of water. Do not soak the weave as this may interfere with the tracks beneath the weaves especially if they are glued.
Next apply some moisturizing shampoo, the same way as you did with the warm water. Shampoo removes any dirt, dandruff and excess oils from your natural hair. Once the hair is wet enough, apply a small amount of moisturizing shampoo in a downward motion to remove the initial dirt and excess oils from your hair. I recommend Herbal Essences Hello Hydration Shampoo, because it stops my weave from feeling brittle and dry. You'll find that the hair is very hard to lather up at this stage, but this is normal. Rinse, then repeat this process again until the water runs clear. If the weave does not lather, repeat this process several times until it lathers. Herbal Essences Hello Hydration Shampoo is ideal for this process because it prevents the weave from feeling dry and brittle. Rinse your hair several times until all the shampoo has been removed from your hair.
Once you have rinsed your hair, apply a hair conditioner and leave it for 15 minutes before rinsing it. I would recommend the Herbal Essence Conditioner to accompany the shampoo mentioned above. You may also opt to skip using the above shampoo and co-wash instead. Always make sure that you rinse it thoroughly to prevent any product from accumulating in your hair.
Finally, it is probably best to air dry the hair or sit under a dryer. Some people add leave in conditioners or oils to the hair before they dry it but I find this unnecessary, as we would have already moisturised with the conditioner. It is imperative that your tracks are dry before you leave the house or go to bed, otherwise they will fester and you get that funky smell!
How often should you wash your weave? Well, this would depend on the type of weave you are using. In addition, curly hairs generally need to be washed more regularly in order it to maintain their curl pattern.