How To Keep Hair Replacement Systems For Long Use Time (2023)?
0 Comments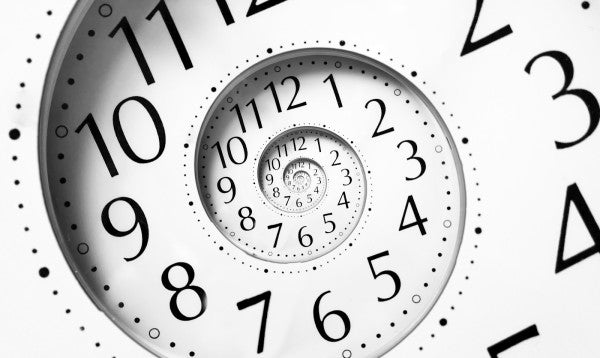 When will you need a hair replacement systems?
It's hard to predict that someday you will get a hair loss and get bold when the idea come to realize after you think it never happen. Try every methods to find your human nature hair back, then you get things failed so you have a hair replacement systems instead. So how to keep hair replacement systems for long use time?
First, let's know something about the hair replacement systems before you get access to know how to use them for a long time.
Know it about hair replacement systems
Most hair replacement systems are made of real human hairs and some other material hair. The human hair wigs are the best. Though, many females' cribs about hair loss more but it is found out in surveys that man face the problem of hair loss more than females. Baldness is kind of awkward for males as it not only hampers the look but also sometimes becomes a major problem for self-esteem and self-confidence. So, using hair replacement system is definitely of help.
Take care of hair replacement systems for using long
Most people don't know it's very useful to take care of the hair replacement systems. It's common to think the hair replacement systems needs no protection than the real human hairs. However, it's totally wrong. Once you are done with getting the right hair replacement system, it is necessary that you take care of it. You even should pay more attention on the hair replacement systems if you want to use it for a long time.
Get a comb
You will usually comb your real human hair, right? Okay, do it as you treat the hair replacement systems do. Don't think your hair systems won't need comb, you should comb properly to keep the hair system tangle free so that there is no breakage of the hair. And it's essential to keep Hair Replacement Systems for long use time.
Hair Replacement Systems shampooing and conditioning
Why you should do shampooing and conditioning the Hair Replacement Systems? What I should tell you, it can do more harm than good. If you don't know how to shampoo and condition your hair replacement systems in right ways, you may spend more on following hair systems than you get some special shampoo and conditioners. It's a mature markets about the Hair Replacement Systems products, so get some special products for hair systems and use them frequently as they are less chemical based.
Prepare detangler for it
I guess you must have some detanglers for different series. So get one for your hair systems to make it work on your head for a long time. Getting the Hair Replacement Systems in detangler after you clean it, you will find the hair systems also remains soft and tangling. Besides, avoid the hair system from frequent frictions which are the cause for the hair loss.
If you keep more Hair Replacement Systems and know more tips about how to keep Hair Replacement Systems for long use time, welcome to comment below.