Are you a salon or hair stylist? Does your company offer hair replacement systems?
If yes, Hairbro wants to hear from you! Join us in mutually beneficial collaboration.
We would like you to send us before and after photos and/or videos of your clients wearing a hair replacement system. We also welcome interviews with clients who wear a hair replacement system.
Why do we need you?
We recognize that showing potential customers the dramatic impact of wearing a hair replacement system is the best way to showcase our products. A good hairpiece can fundamentally transform the wearer's appearance, give them back lost confidence, boost self-image and change their lives! Providing potential customers with real-life before and after photos, videos, and interviews of existing clients allow them to see firsthand, the huge difference it can make to their lives.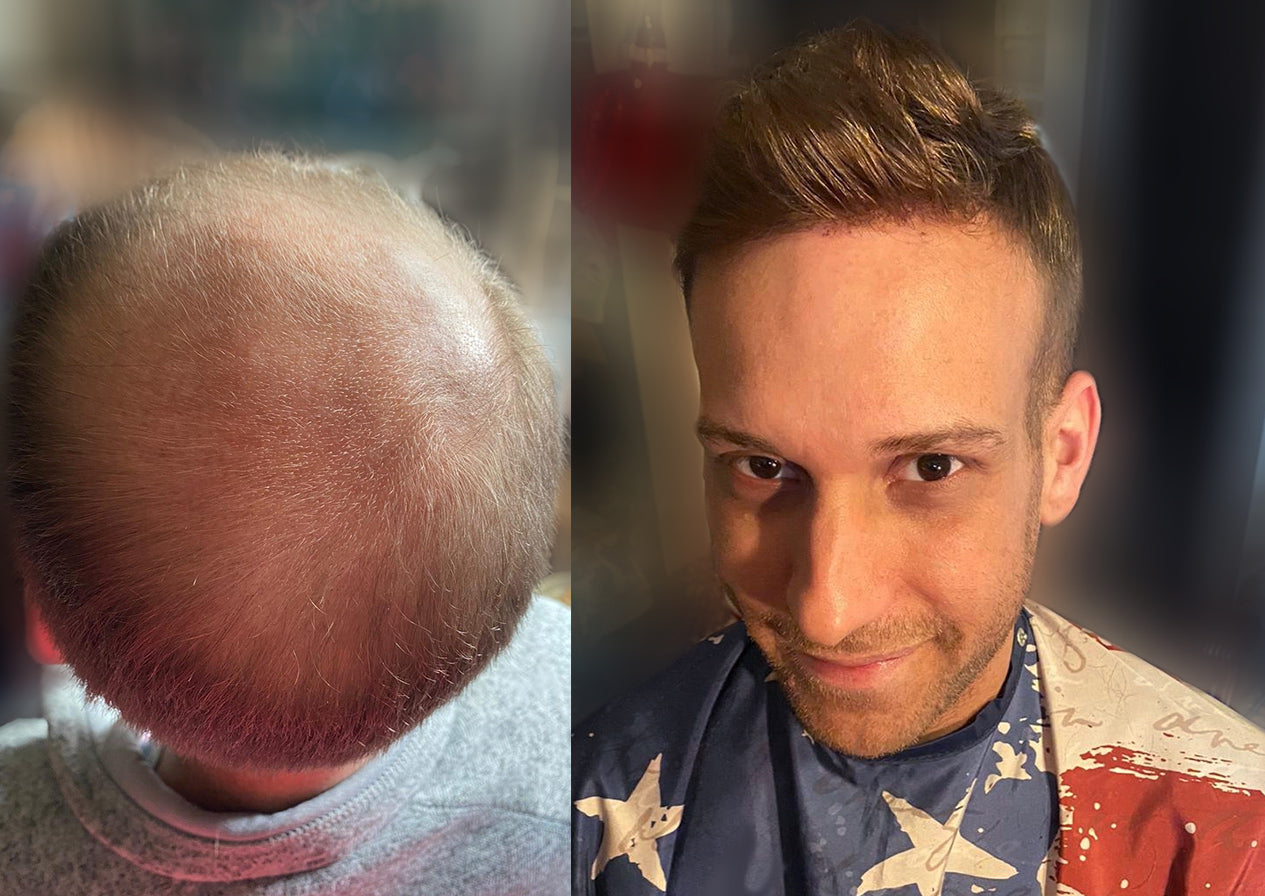 We need you to help provide us with real-life examples of people who wear a hairpiece. Our aim of this partnership is to provide our potential customers with a better understanding of hair replacement systems in general. We will show those who suffer the anguish of hair loss, the enormous benefits of wearing a hairpiece.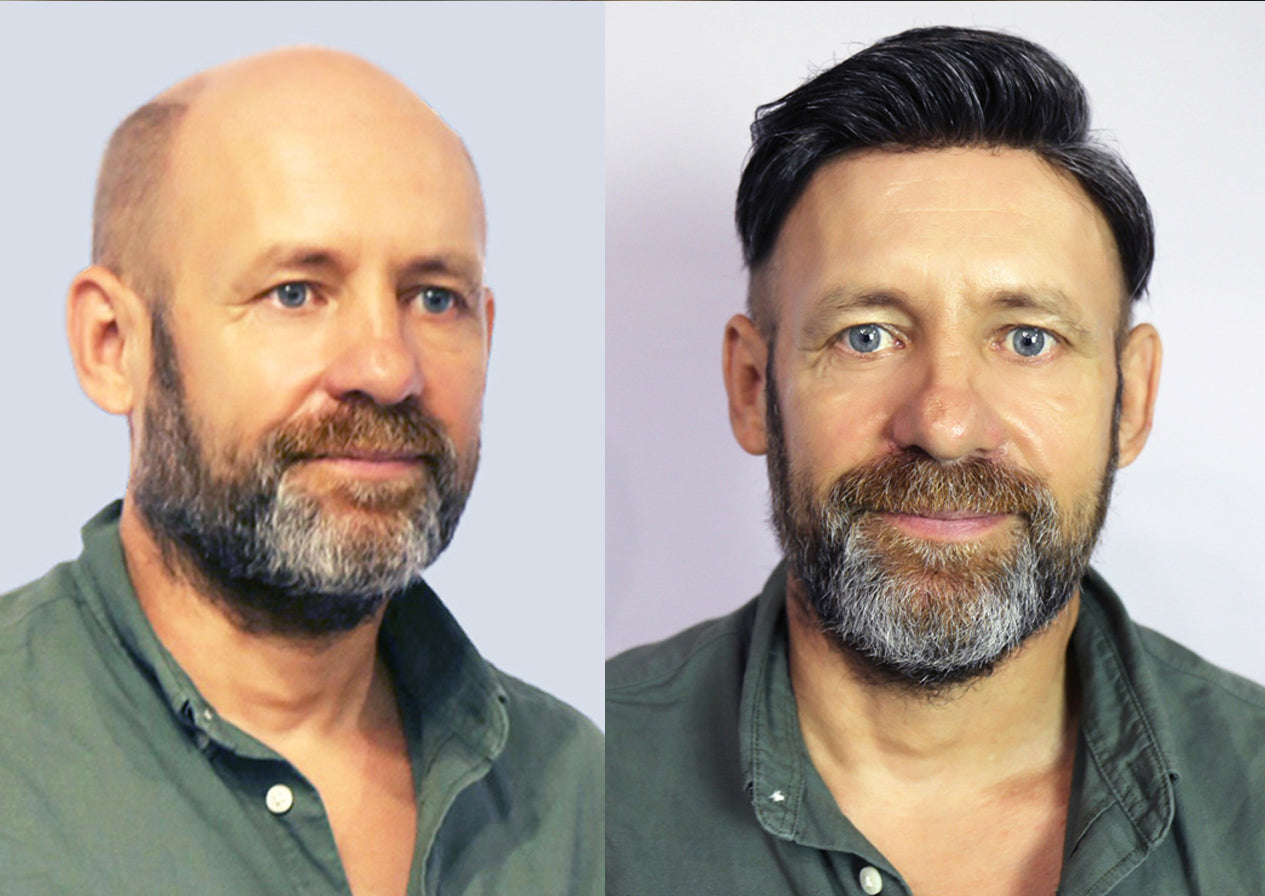 What can we offer you in return?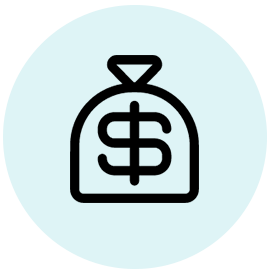 Salon Special Prices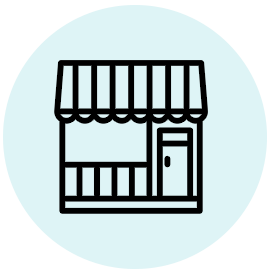 Feature your store/salon on our website and all our social media channels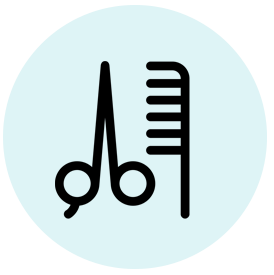 Direct our consumers who need salon service to your salon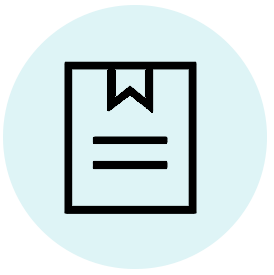 Continued professional product knowledge training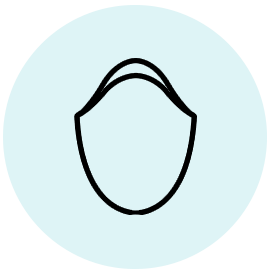 We offer high-quality and durable products.